Our Oticbliss™ line of ear care products are veterinarian formulated to help pets maintain clean and healthy ears. With soothing and cleansing premium ingredients, Oticbliss products offer a variety of non-medicated and medicated products to gently but effectively control odor, help treat infections, and routinely clean your pet's ears.

Vetnique products have 35,000+
5 Star reviews from happy pet parents!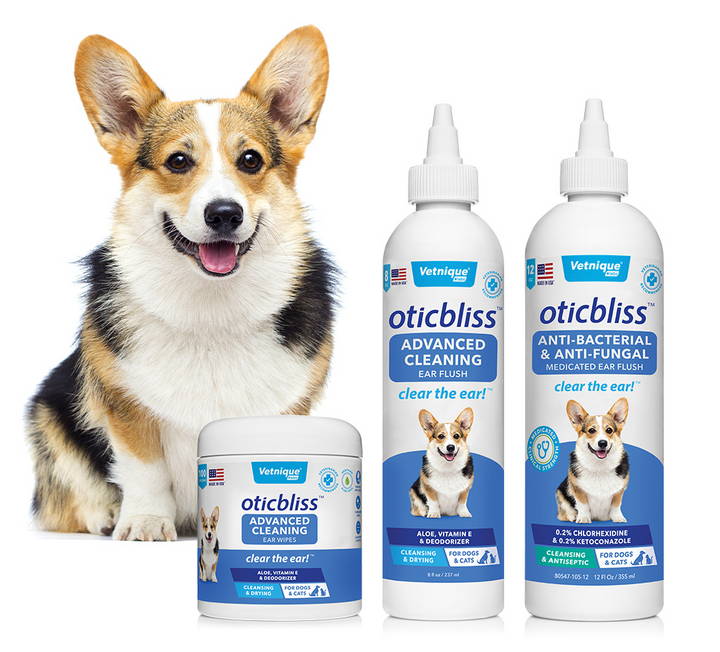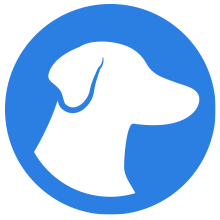 Helps treat, soothe, and prevent a variety of ear-related issues in dogs and cats.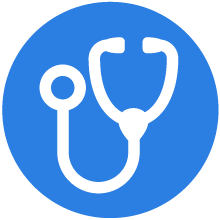 Formulated with premium ingredients to ensure the best possible health benefits and efficacy.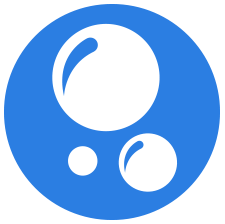 Keeps ears clean and combats unpleasant odor while removing dirt and excess wax.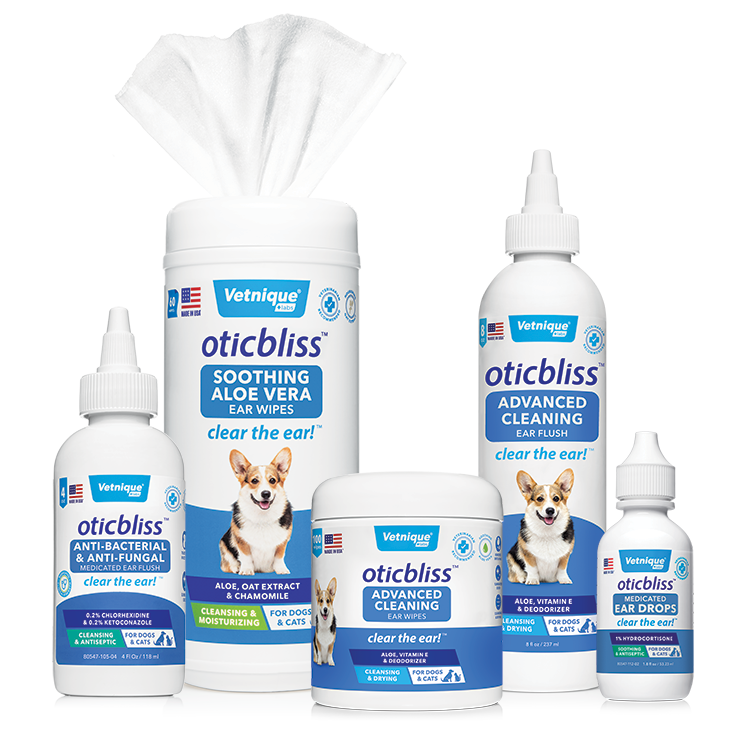 Supports healthy ears in dogs

Veterinarian formulated & recommended

Gentle & easy-to-use formula

Helps pets clear the ear!™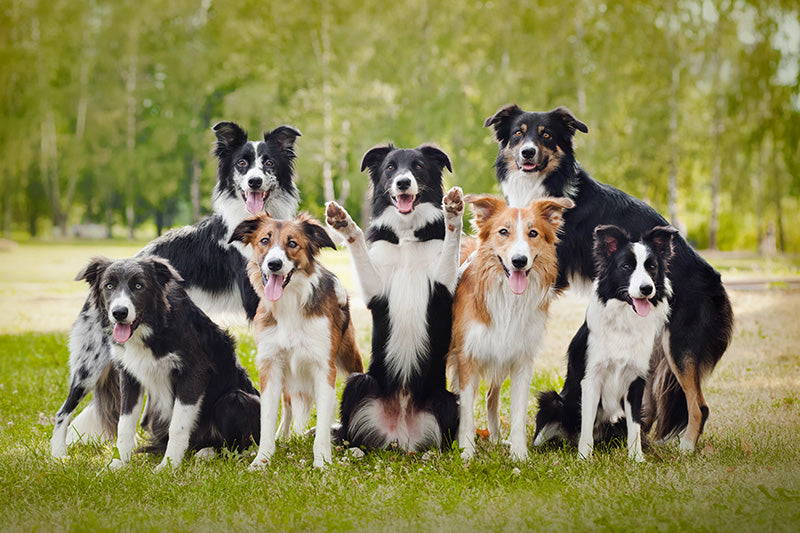 CREATED BY VETS FOR HAPPY PETS™
As the name Vetnique® implies, we focus on unique veterinary products for pets. We are a veterinarian owned and founded company, and all of our products are recommended by veterinarians and vet specialists worldwide. As a veterinarian based company, we truly understand the health needs of pets better than others, and that's what sets us apart.
Recommended by tens of thousands of Vets worldwide.