Veterinary Information & Clinic Sample

Complete Ear Care for pets

Oticbliss is a complete line of medicated and non-medicated topical ear care products formulated specifically for dog and cat ear health. Our Oticbliss products use unique and key ingredients to help clean, soothe and deodorize pets' ears. Oticbliss is designed to offer pet owners an easy and convenient way to promote the health of pets' ears.

Oticbliss medicated ear care products are veterinary strength to provide pets relief from itchy, dry, irritated, and infected ears. They use a gentle yet powerful formulation to help relieve itchiness, redness, and irritation of the ears while eliminating odors associated with the bacteria and fungus that cause painful and smelly ear infections.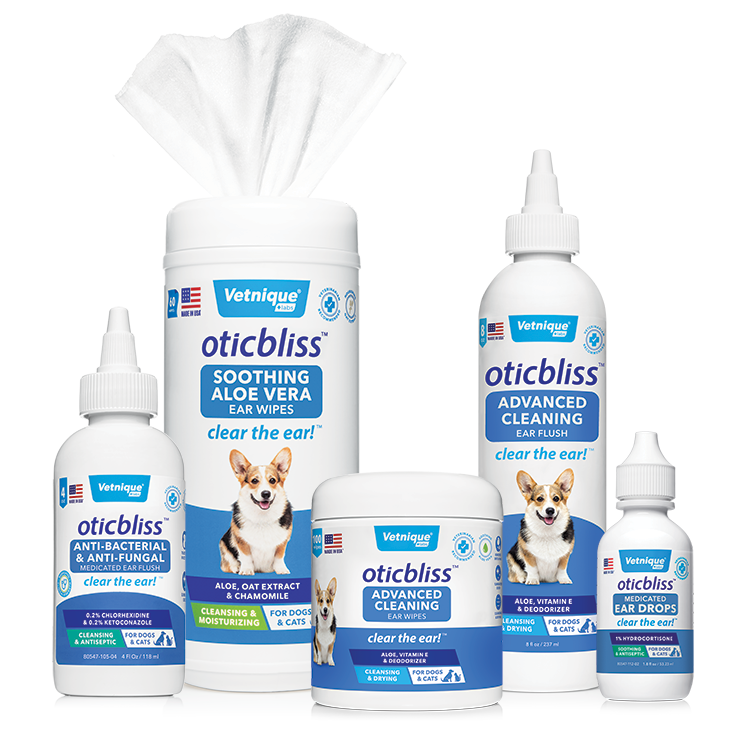 Supports dog & cat ear health


Combats unpleasant odor while removing dirt & excess wax


Helps reduce irritation, allergy symptoms, & itching
Gentle & easy-to-use formula

Medicated & non-medicated options available


Made in the USA & safe for long-term use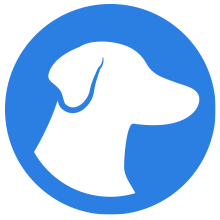 Helps treat, soothe, and prevent a variety of ear-related issues in dogs and cats.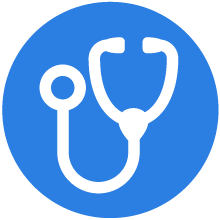 Formulated with premium ingredients to ensure the best possible health benefits and efficacy.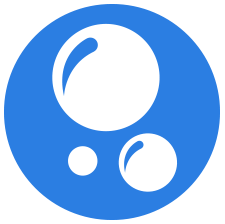 Keeps ears clean and combats unpleasant odor while removing dirt and excess wax.

Oticbliss™ Veterinary Clinic Sample Request
Please note: samples will only be shipped to verified vet clinics.