Created by Vets for Happy Pets™
Created by Vets for Happy Pets™
As the name Vetnique® implies, we focus on unique veterinary products for pets. We are a veterinarian owned and founded company, and all of our products are recommended by veterinarians and vet specialists worldwide. As a veterinarian based company, we truly understand the health needs of pets better than others, and that's what sets us apart.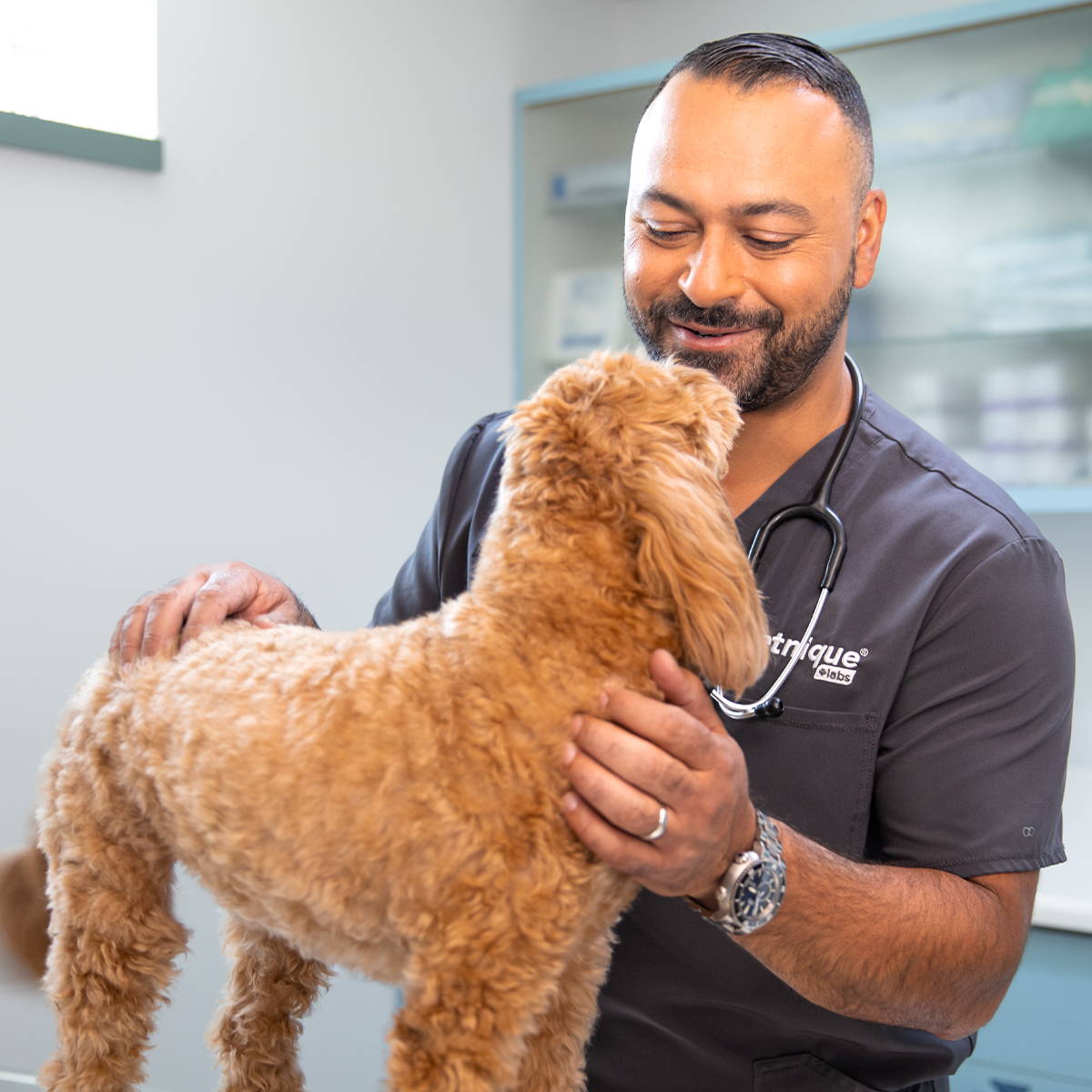 Our veterinary founder, Dr. James Bascharon set out on a mission eight years ago to create a pet supplement company unlike any other. It started with Glandex®, the first veterinary supplement for pets suffering with anal gland problems. After realizing there was no solution for pets with anal gland issues, Dr. James set out on a research mission to create a supplement specifically for this problem. After years of research, multiple patents, and collaboration with top industry professionals, Glandex® is now a veterinary renowned solution for pets with anal gland issues. This journey proved that with the correct nutritional supplementation, pets could lead healthier and happier lives. Vetnique Labs® continues with an innovative veterinary mindset and approach to help make a long-lasting impact on the health and well-being of millions of pets.
We develop unique and better-for-your pet products. It starts with research: we choose effective, quality, and premium ingredients based on veterinary-backed science and testing. Vetnique strives to find ways to use the power of whole food sources to help pets live happier, healthier lives. Our growing assortment of innovative supplements and grooming products push pet health forward. We offer a diverse selection of products specifically formulated for the health and well-being of dogs and cats of all ages.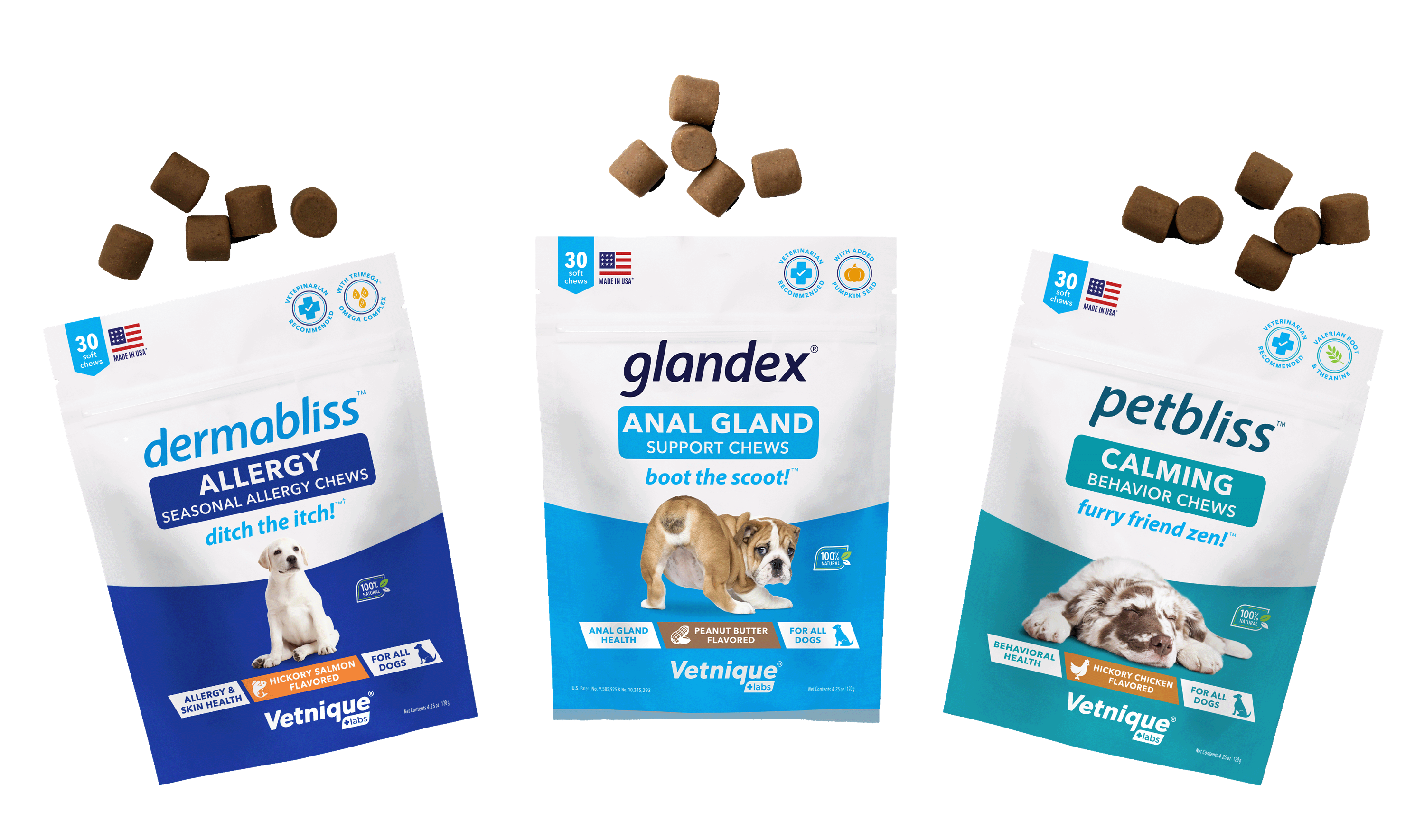 Vetnique Labs is an accredited and approved NASC (National Animal Supplement Council) company. That means we have reached the highest standards in pet supplements for quality, ingredients, and manufacturing, allowing you to have confidence that you are giving only the best to your pet when you choose Vetnique.

We are proud to sponsor the the American Society for the Prevention of Cruelty to Animals (ASPCA), a national animal welfare organization. With your support we can make an impact in the lives of people and animals. For every dollar that you donate, we will match your donation. Together we can make a difference to help improve and save lives throughout the world.

Veterinarian formulated & recommended

State of the art manufacturing


100% satisfaction guarantee
All Vetnique Labs® products are proudly made in the USA. All of our nutritional supplements are NASC approved and produced at an FDA registered & cGMP compliant facility with natural, human-grade ingredients specifically sourced and formulated to provide the highest nutritional health benefits. Utilizing the latest advances in nutritional and veterinary research, we apply state of the art manufacturing processes to ensure the highest quality and consistency. The ingredients we use and the steps we take to ensure the highest efficacy products is virtually unheard of in the pet industry.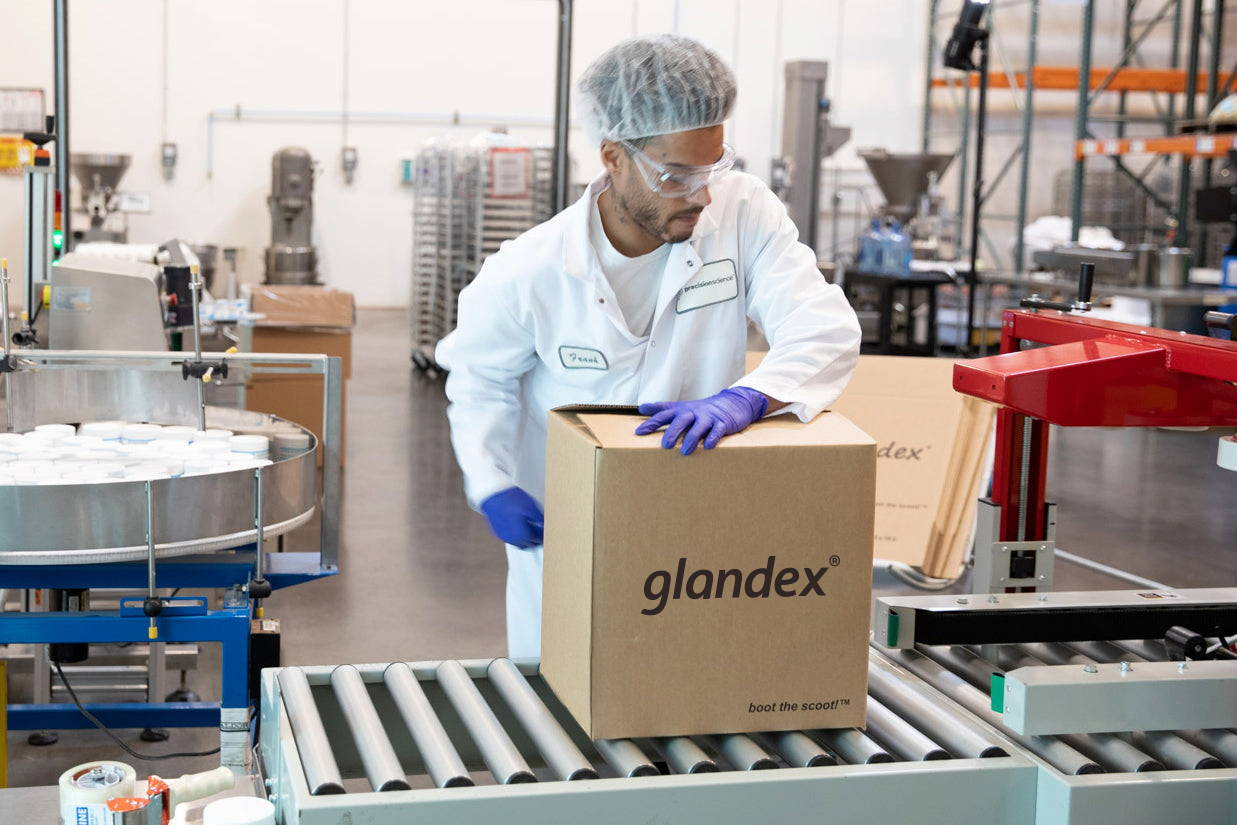 We are a team of pet lovers on a mission to help make the lives of pets and pet families easier. At Vetnique Labs® our passion is pets. Warm fur and wet noses are the languages we speak and love. We love our pets so much that our walls are covered with the pictures of our furry friends and it's not uncommon for our employees to bring their pets to work. That passion reaches outside our walls into every product we develop, every call and email we respond to, and the numerous animal welfare organizations that we support. That passion also drives us to produce the best possible nutritional supplements and grooming products for our furry friends. We understand that our pets are our family and our mission is to keep them happy and healthy for years to come.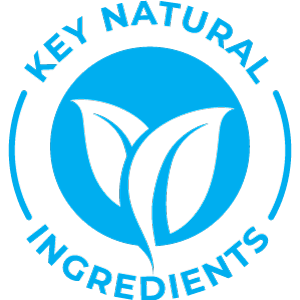 Made in the USA from Globally sourced Materials
Veterinarian Formulated and backed by science.
Help your pet feel their best with Vetnique pet health products.