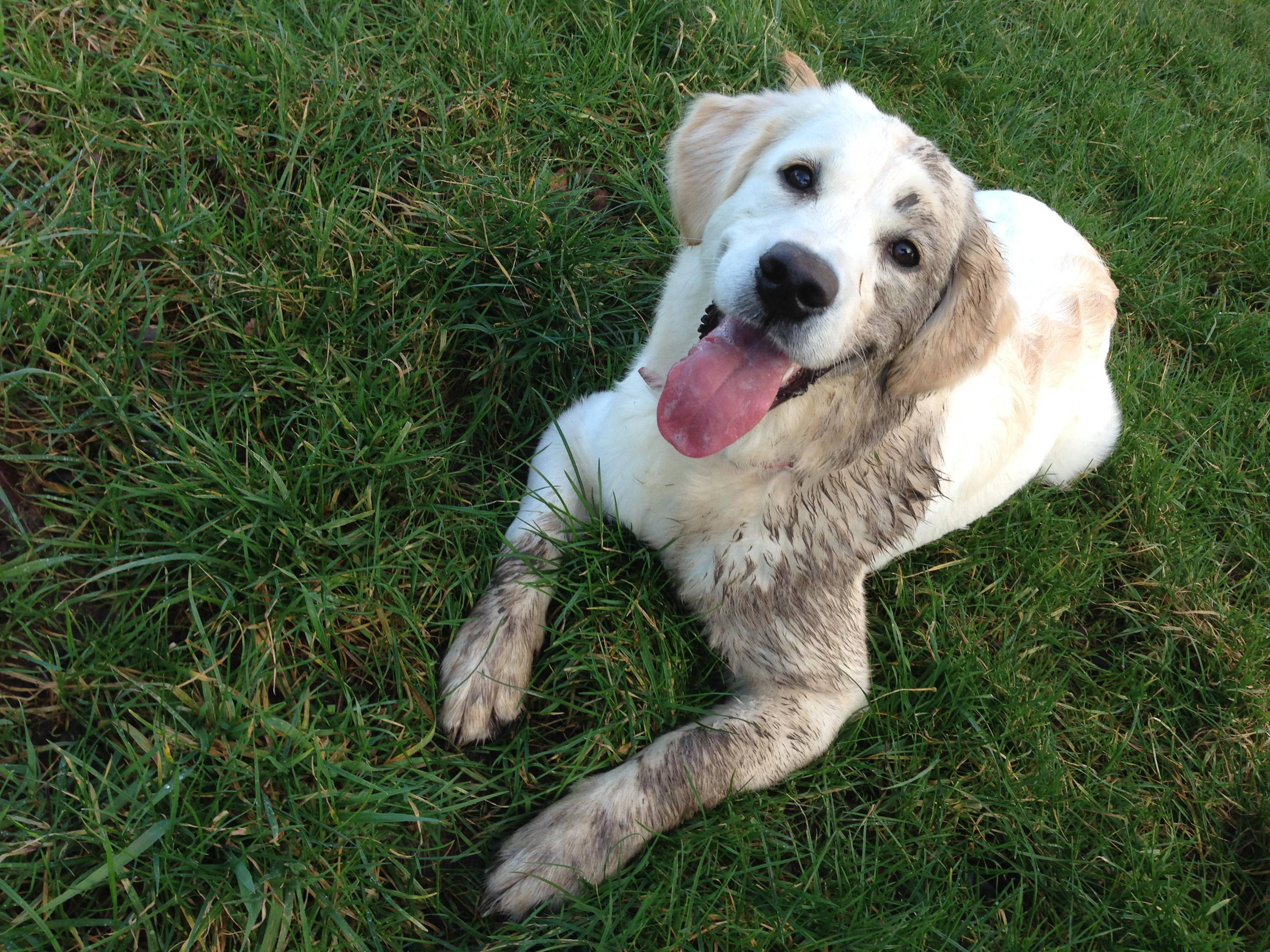 Spring has finally sprung! While we relish in the longer days and thawing temperatures, the seasonal showers that plague this time of year do not lend themselves to a clean home when you have mud-loving pups around.

Here you'll find some solutions on how to keep your floors and furniture clean while also allowing your dog to enjoy springtime outdoors.
The best way to protect your home from muddy paw prints is to clean your dog's paws before or immediately after they enter the house. The most convenient and efficient way to achieve this is to always keep some cleansing dog wipes on hand.
Stock up on a few packets of pet grooming wipes to store by the doggie door and to keep in your car. When your dog is done playing outside or after a muddy hike, simply lift each of their legs in turn, to quickly wipe the mud and dirt from their paws.
Make sure that any wipes you are using regularly on your dog's paws are safe for daily use. Dog paws tend to be very sensitive and can get easily irritated by parabens, alcohol, and harsh chemicals if used for routine cleaning. Try to choose wipes that contain soothing ingredients like aloe vera or additional vitamins to help your dog's paws stay moisturized and healthy.
Furbliss® Hygenic Grooming Pet Wipes are a perfect solution to keeping your house free of muddy paw prints. These large dog wipes are made from ultra-thick, premium cloth to help remove stubborn mud and dirt from your pet's paws. They are hypoallergenic, include skin-nourishing ingredients, and even contain Deoplex®, an enzymatic deodorizer to eliminate unpleasant smells - reducing the need for bathing after every outdoor excursion!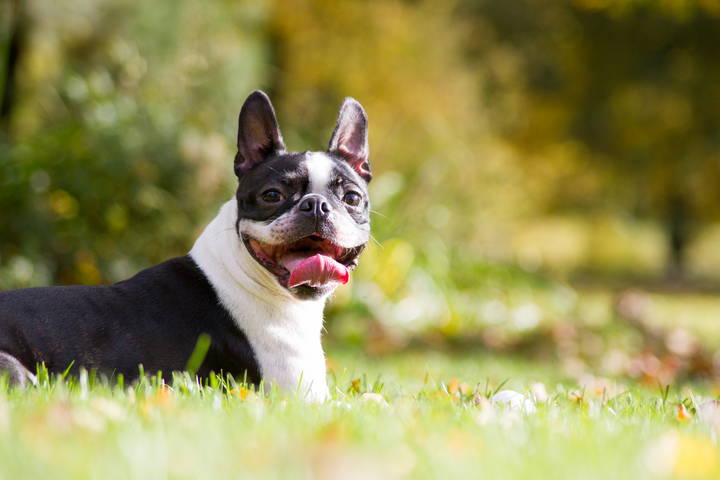 Does your dog love to roll in mud piles, paddle through the dirty river, or swim in the local lake? Springtime provides lots of opportunities for your water-loving dog to get their fix; while it's fun to watch them play, it's also important to help make sure their ears stay clean and healthy and prevent potential infections.
To help prevent a build-up of dirt and grime in your dog's ears after swimming or rolling in the mud, regularly clean their ears using pet ear wipes.
For dogs with sensitive skin, opt for all-natural soothing ear wipes like Oticbliss™ Aloe Vera Ear Wipes. These extra-large ear wipes are safe to use daily and are a simple way to gently clean, deodorize, and remove buildup in your dogs' ears.
If your dog is prone to ear infections, make sure you always have some advanced cleaning ear wipes on hand so you can help keep their ears free from microbes.
Octibliss™ Advanced Cleaning Wipes come in both travel-sized and extra-large packs to help you quickly and easily clean your dog's ears at home and on the go. The advanced formula contains Chloroxylenol for odor control, Salicylic Acid for drying, and Docusate Sodium for the softening of ear wax. They also contain soothing Aloe Vera Leaf Juice and nourishing Vitamin E to provide a gentle but effective way to clean, dry, and deodorize your dog's ears.
Dog Wipes for Skin Conditions
With more time spent in mud and dirt during the spring, and allergens being more present this time of year, you could find your dog developing a bacterial, fungal, or yeast infection on their skin. Thankfully, there are even medicated dog wipes to help treat skin infections like these!
When using medicated wipes, or even shampoos, to treat skin infections in dogs, try to choose products that contain additional soothing ingredients like aloe vera to help counteract the drying effects of the medicated ingredients. By using wipes that both treat the condition and nourish the skin, you will be less likely to produce further skin irritation for your dog.
Quickly and gently clean your dog's skin with Dermabliss™ Antibacterial & Antifungal Wipes. These medicated antiseptic wipes for dogs were created to treat skin infections using a soothing yet effective medicated formula. With Chlorhexidine Gluconate, Ketoconazole, and soothing Aloe Vera Leaf Juice, you can help keep your pet's skin healthy and your home clean and smelling fresh!
When it comes to keeping your dog (and your home) clean and fresh, the best solution is to keep a selection of different wipes on hand based on your pet's lifestyle and cleaning needs:
If your dog is frequently digging and rolling around in your backyard, make sure you have a pack or large grooming wipes by the door.
If you are mostly exercising your dog in muddy parks or wooded areas, keep a pack of grooming wipes and travel-sized ear wipes in the car.
If your dog is prone to ear infections, use extra-large advanced cleansing wipes that will help keep the ear environment dry and minimize microbial growth.
It's always good to keep a backup packet of antiseptic wipes on hand to help clean any minor wounds and treat skin infections if they occur.
Finally, it's important to remember that cleaning wipes are a great solution for quick dirt removal and odor control, but should not be used as a long-term substitute for bathing your dog. To help ensure your dog's skin and fur stay healthy, and your house stays clean, use wipes daily between your regular bathing sessions.
Check out some of our grooming bundles that combine wipes, shampoos, and savings for optimal dog cleaning!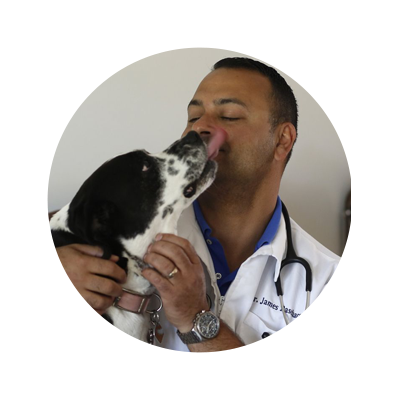 Dr. James Bascharon set out on a mission ten years ago to create a pet supplement company unlike any other. After realizing there was no solution for pets with anal gland issues, Dr. Bascharon set out on a research mission to create a supplement specifically for this problem. After years of research, multiple patents, and collaboration with top industry professionals, Glandex® is now a veterinary renowned solution for pets with anal gland issues. This journey proved that with the correct nutritional supplementation, pets could lead healthier and happier lives. Vetnique Labs® continues with an innovative veterinary mindset and approach to help make a long-lasting impact on the health and well-being of millions of pets.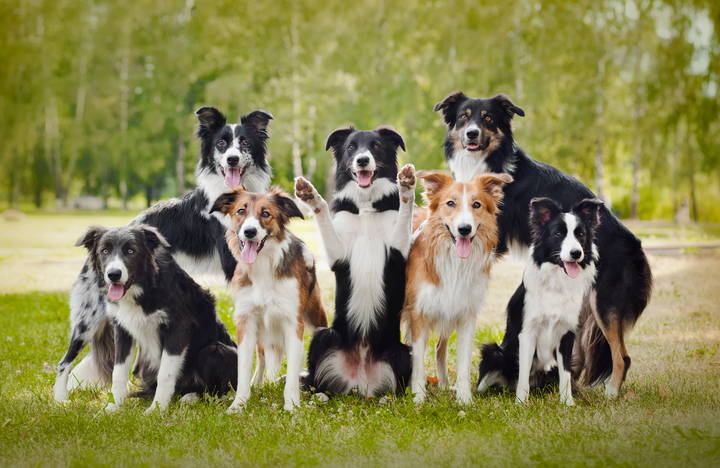 Sign up for exclusive deals, curated pet tips from veterinarians, and product launches!
Pet Parents are Also Reading...