Activebliss All-In-One Daily Superchews are 10-in-1 supplement chews supercharged with vet-recommended ingredients to help support whole-body health.

Glandex® dog supplements were created by veterinarians specifically to help support healthy anal gland function in dogs and cats.

Activebliss Superchew 30 count
chews from:
your order confirmation
number to:
*Email subject line will be Get your
free jar of Glandex®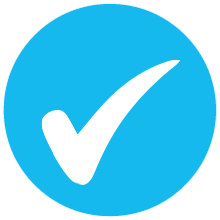 Check your email for more details.