The Easy Way To Freshen Your Pet's Breath
Dentabliss™ Daily Dental Finger Mitts make brushing dogs' teeth a breeze with a convenient, slim, dual-action design for both scrubbing and polishing.
Each pre-moistened dental wipe helps target the causes of tooth decay, gum disease, & bad dog breath with natural ingredients.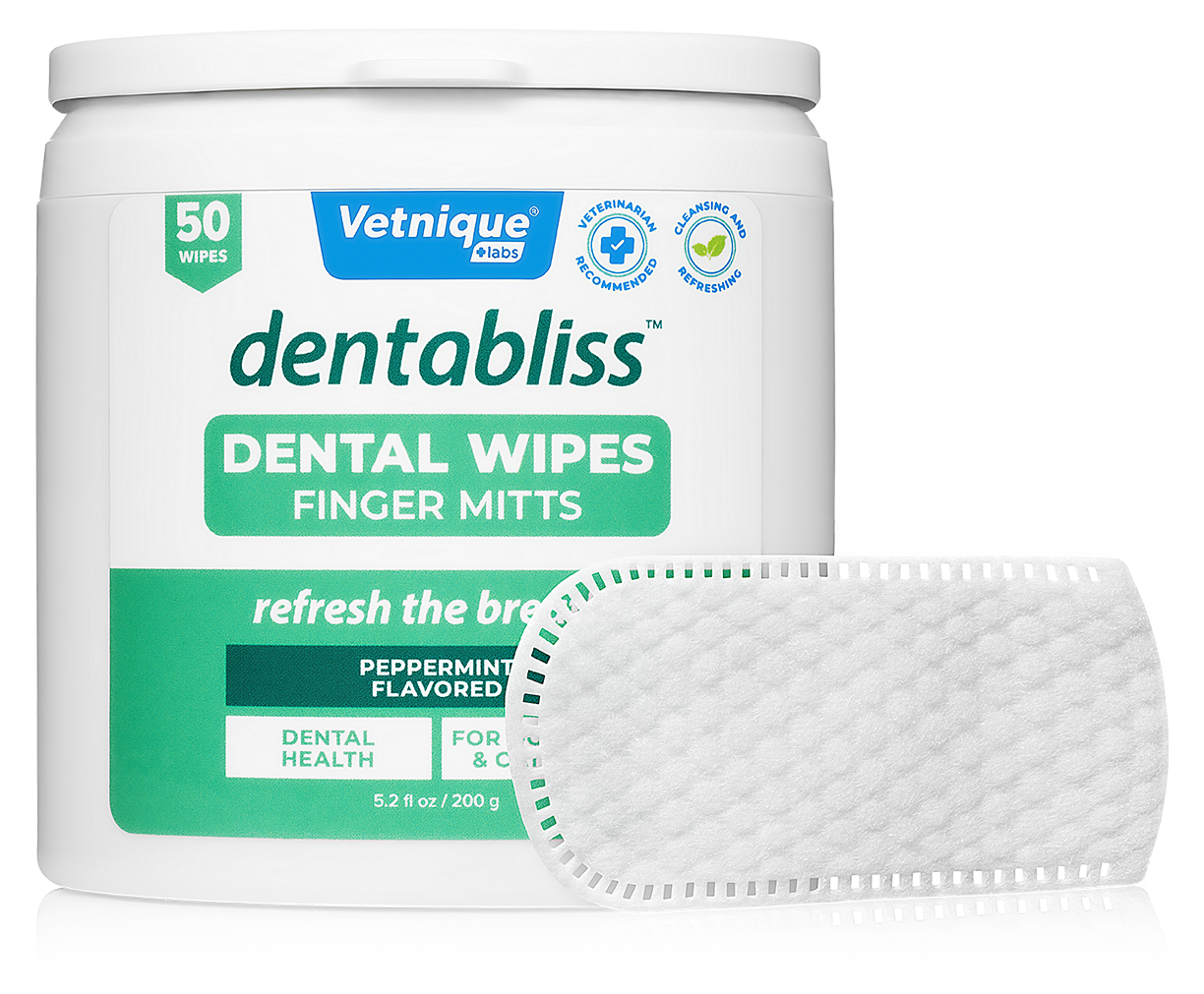 Get 50% on launch day by signing up now!
Quick & Easy For Everyday Use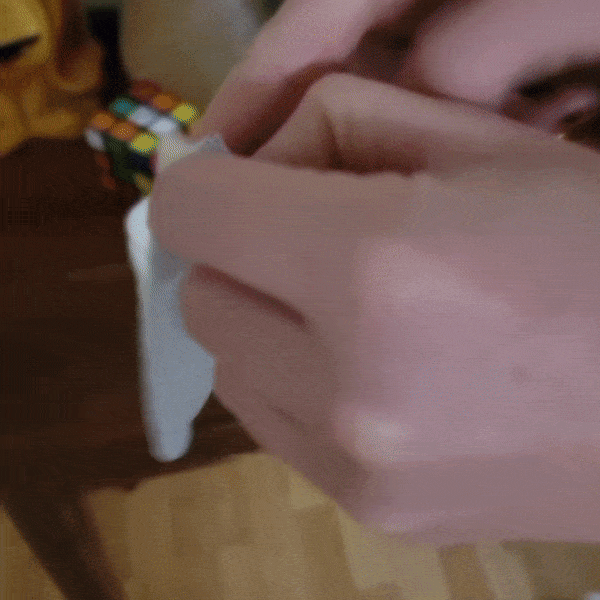 Scrub away plaque & tartar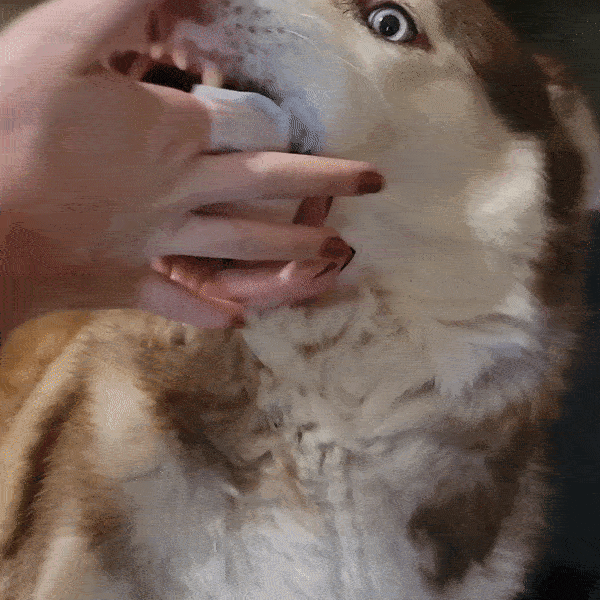 Polish for a sparkling smile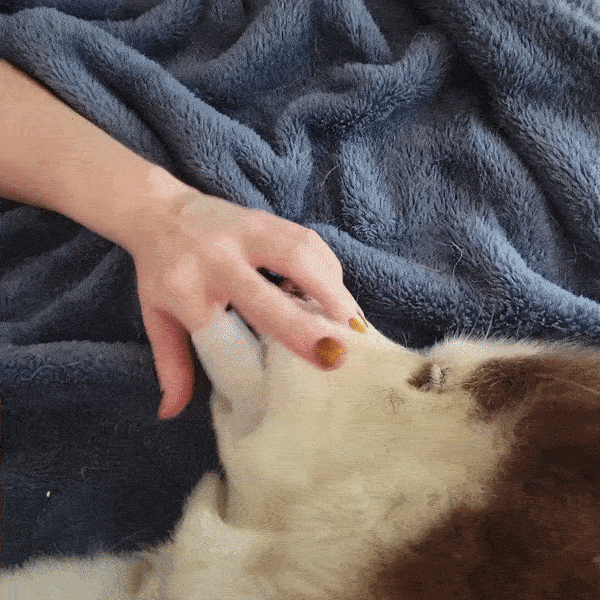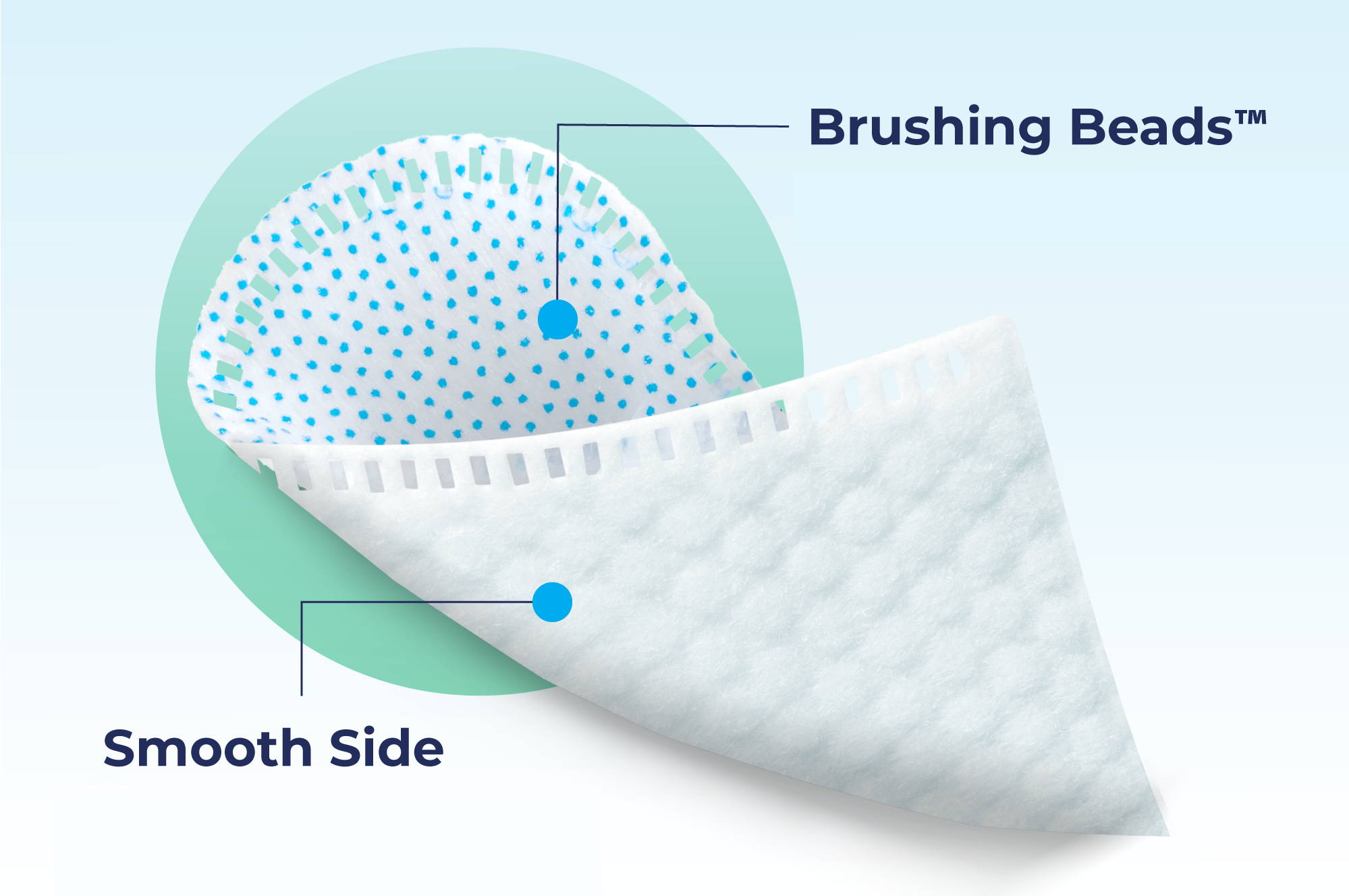 The brushing side reduces plaque & tartar with Brushing Beads™ technology while the Smooth Side polishes those pearly whites.
Vet Formulated with Natural Ingredients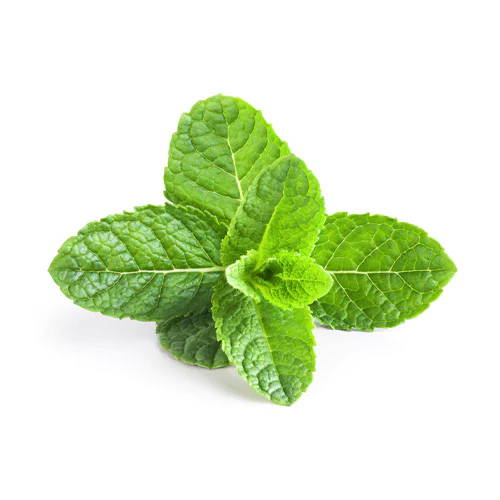 Helps soothe irritated or inflamed gums & promotes fresher breath.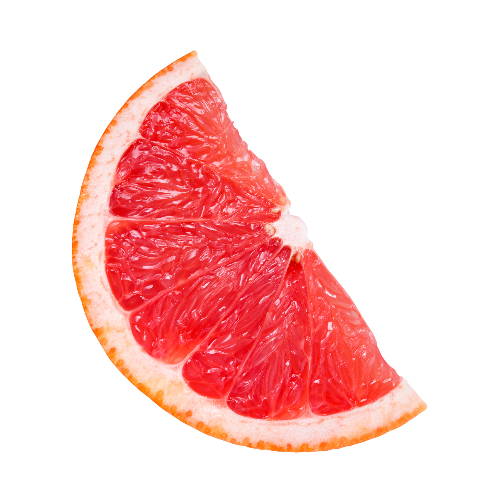 A natural antibacterial and anti-inflammatory ingredient that targets tartar buildup while helping to soothe gum irritation.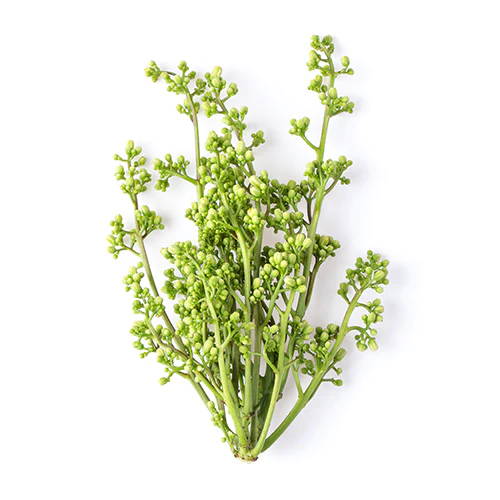 A natural antifungal, antiseptic, and antibacterial ingredient that supports healthy teeth and gums.
What Vetnique Customers Are Saying
"I use them on the advice of my vet. So far, no more issues!"
- Joanne S.
"I've never seen something like this before!"
- Joya Griffin, DVM
"Great product and vet recommended! This stuff is a game changer!"
- Amanda F.
"It really works! Has helped my two little dogs tremendously!"
- Amanda O.
We are devoted to helping pets thrive & lead healthier, happier lives through unique, vet-formulated products.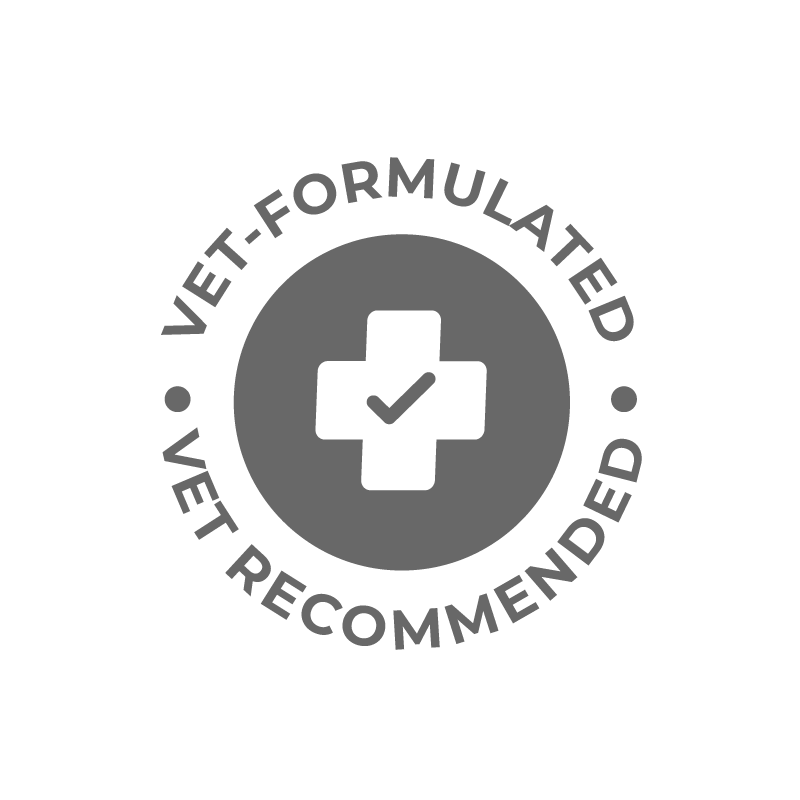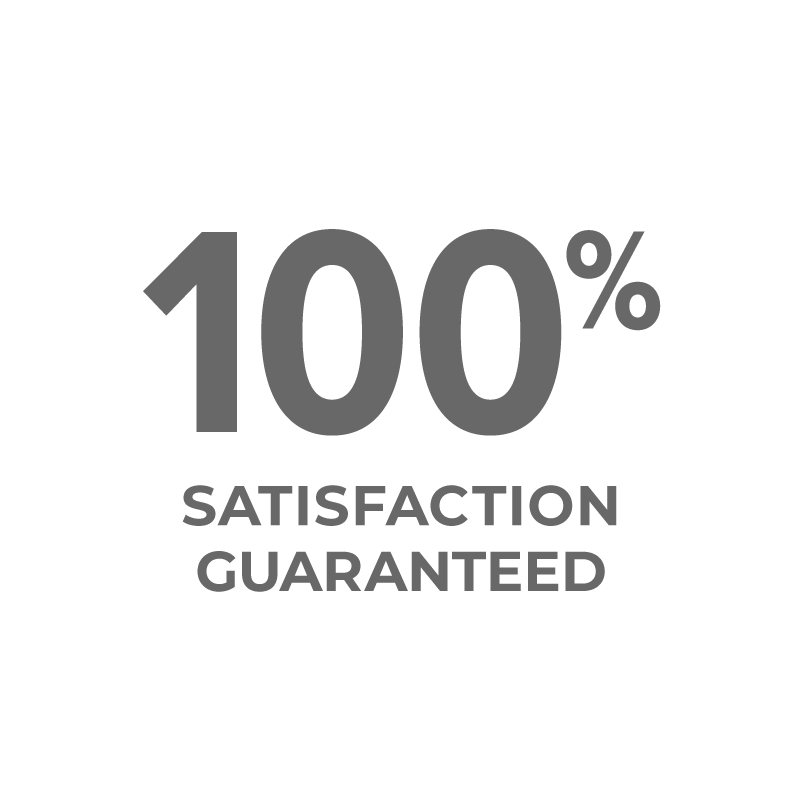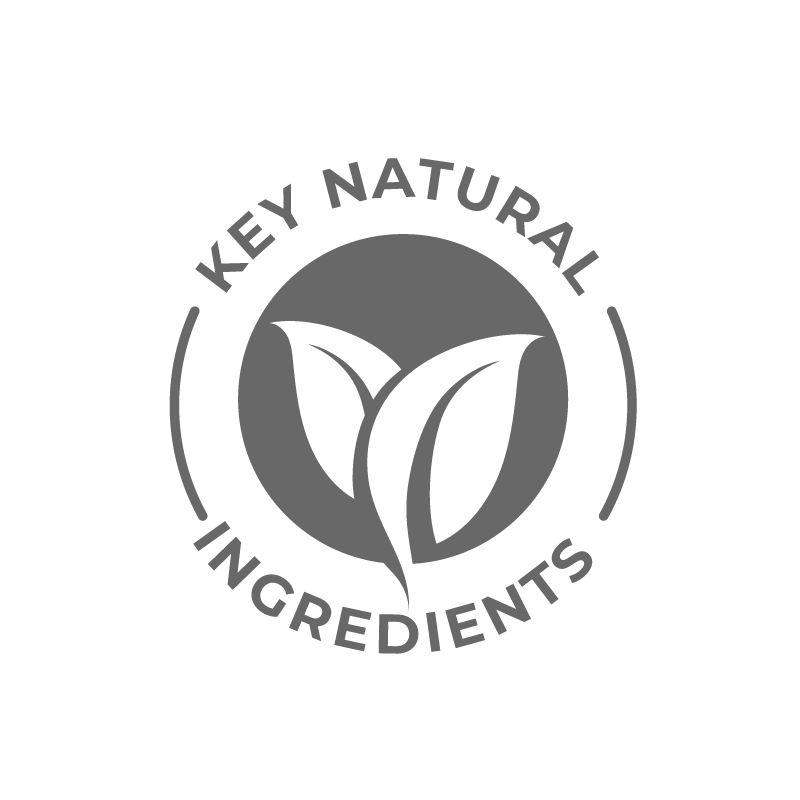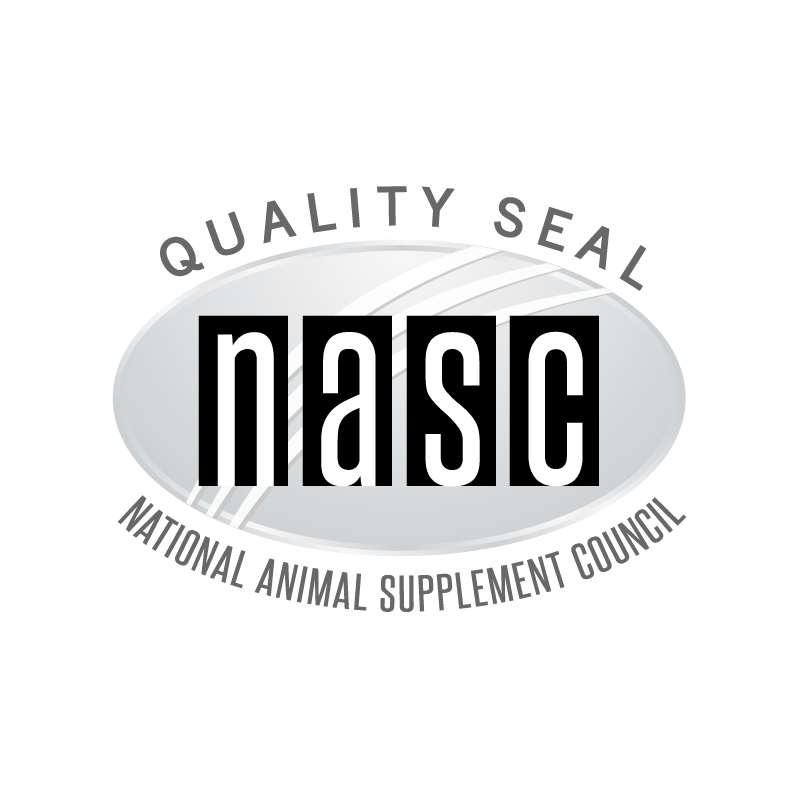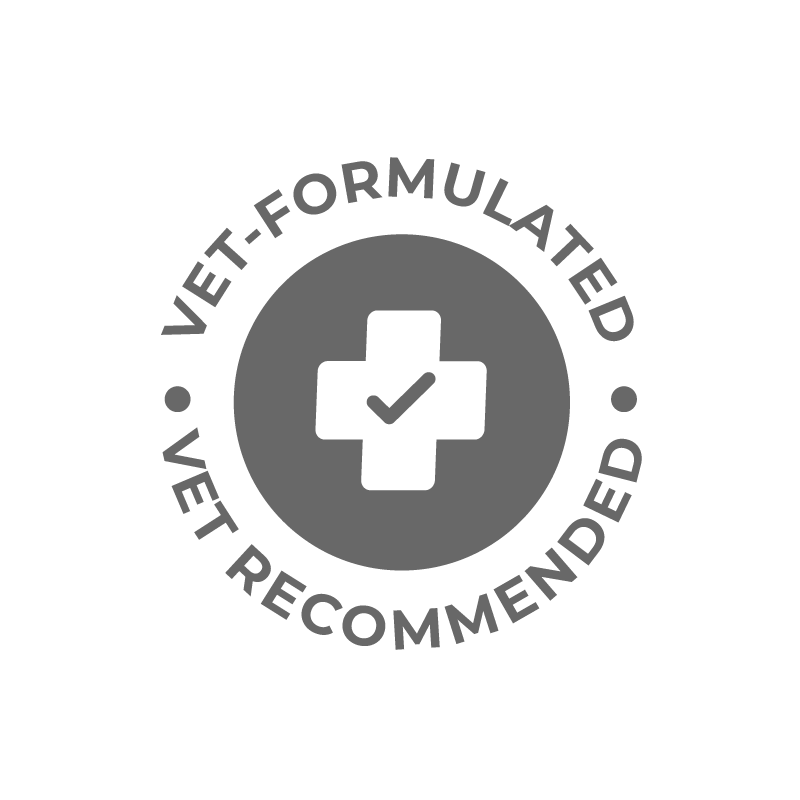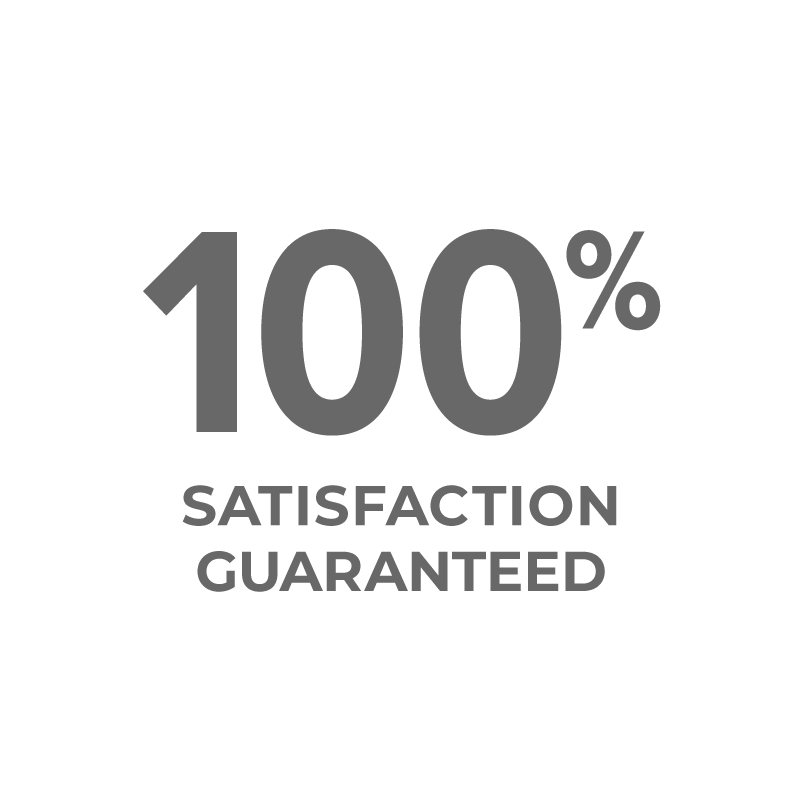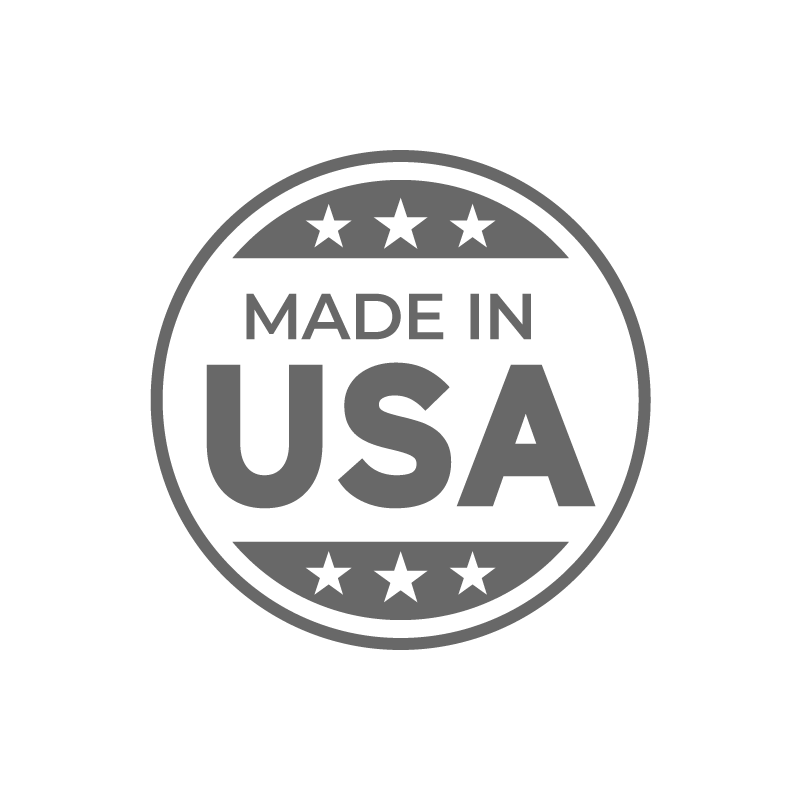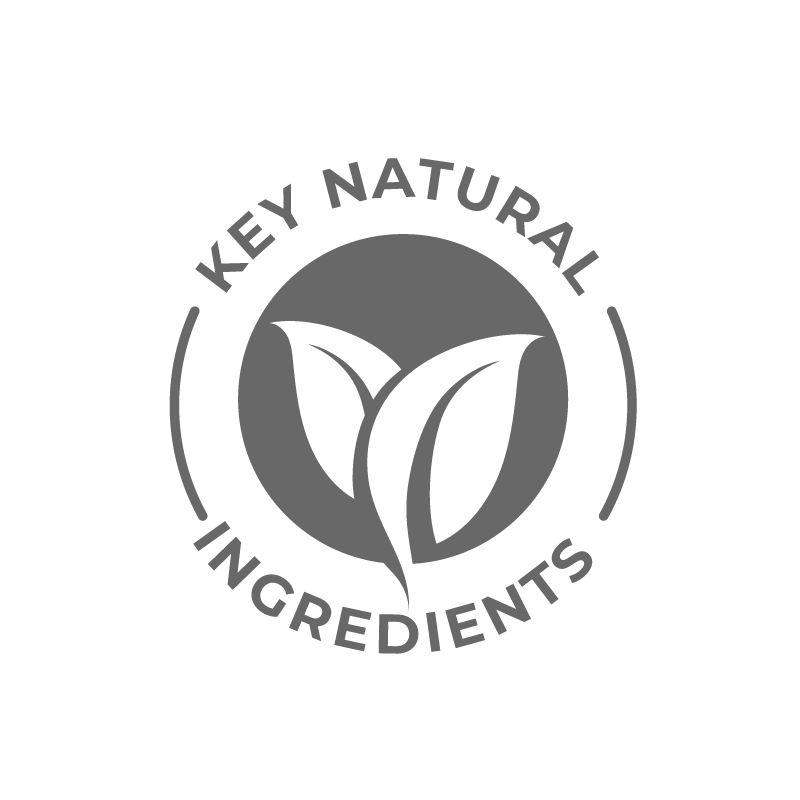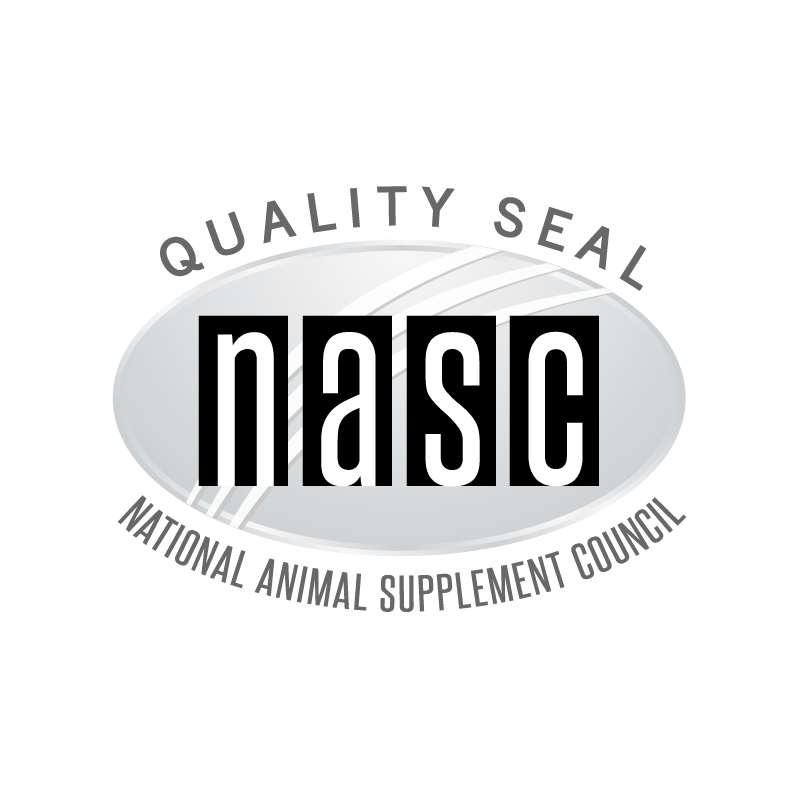 Get an exclusive discount by signing up now!