What Pet Parents are Saying

Vetnique products have 40,000+ 5 Star reviews from happy pet parents!
"I've tried all the natural supplements and other products to firm up my dogs stool as my 10 year old chocolate lab had to have her glands expressed every six weeks because of too much liquid in her stool. After using Glandex for two weeks, her stool is firm and she hasn't had to be expressed for three months and counting! Thank you Glandex, Gracie thanks you and I thank you!"
-Michael Charanduk

"Glandex chews and powder supplements really work!"
"My shichon has struggled with anal gland issues for about 2 years. For anyone that knows this smell, it is highly gross when leaked on the furniture, bed etc or from her behind. I started giving her the chews and mixing the powder in her food and both have worked wonders. Visits to the vet have been reduced dramatically since she has been on this. Thank you Glandex helping to resolve the gross fishy smell of my adorable puppy!"
-CJ Barva



"We have a Standard Poodle who goes everywhere with us. Unfortunately he started expressing his glands in the car. My vet recommended Glandex as a tasty easy to administer supplement. We can enjoy stink-proof rides again! Yay! I would strongly recommend this product for those with similar problems."
-Michael Charanduk



HOW CAN WE HELP YOUR PET?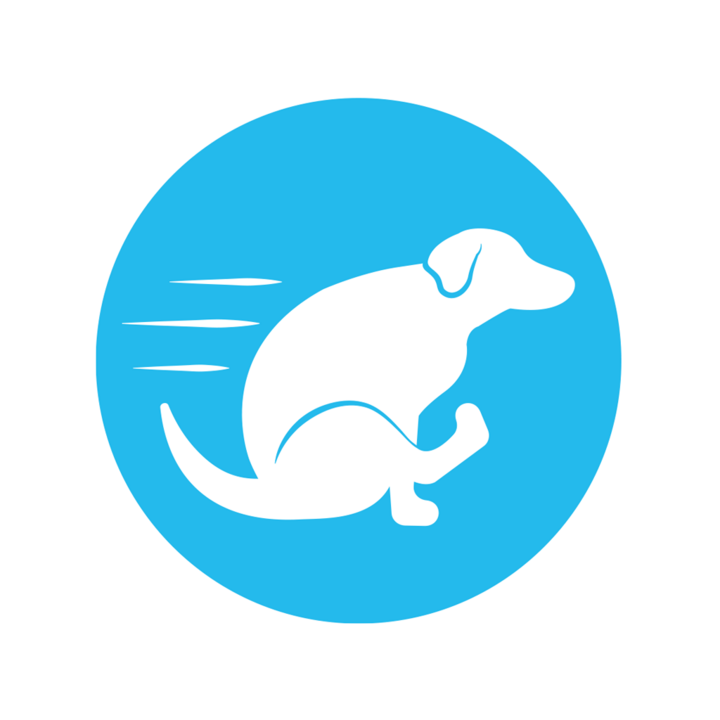 Scooting or Gland Irritation?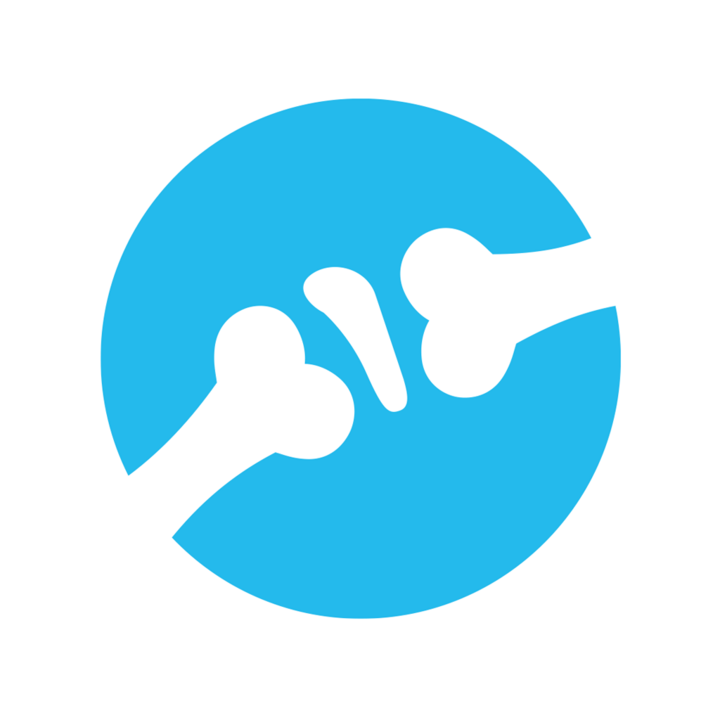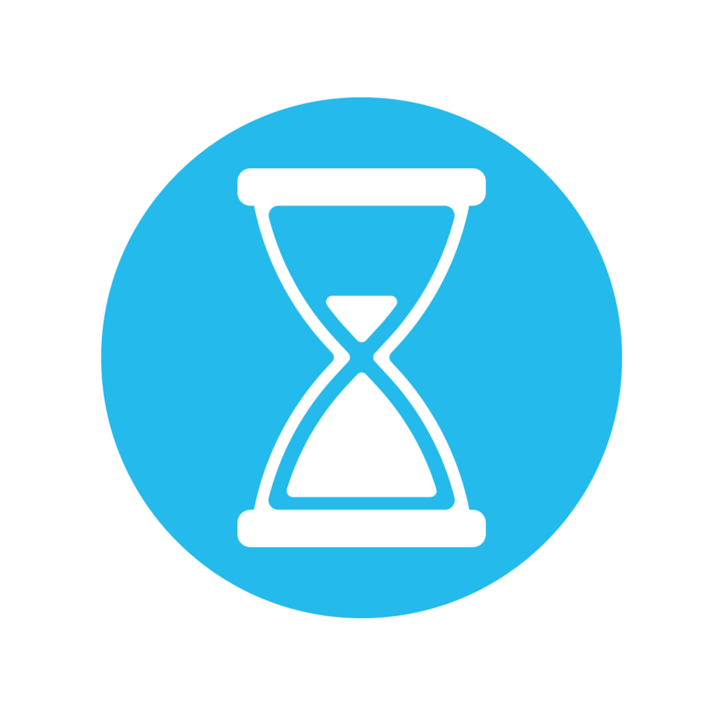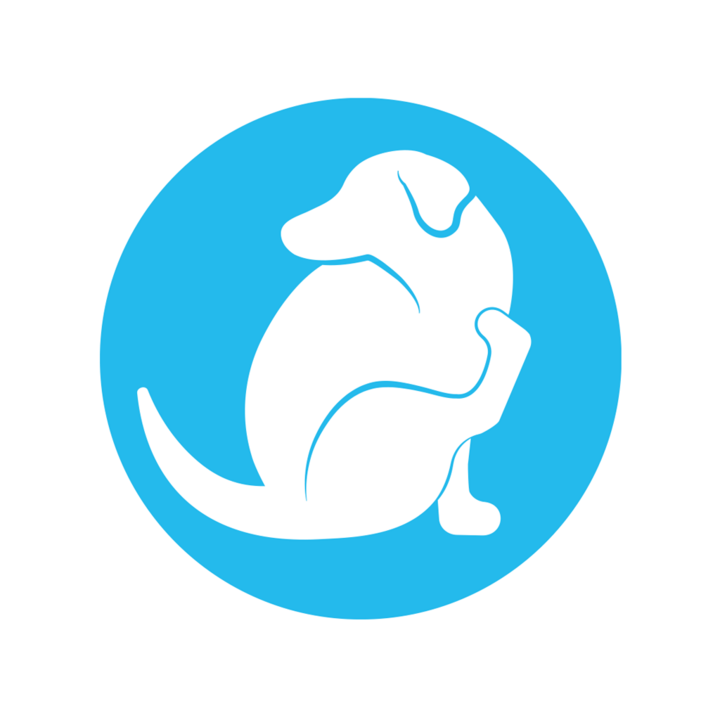 Itchy, Shedding, or Dull Coat?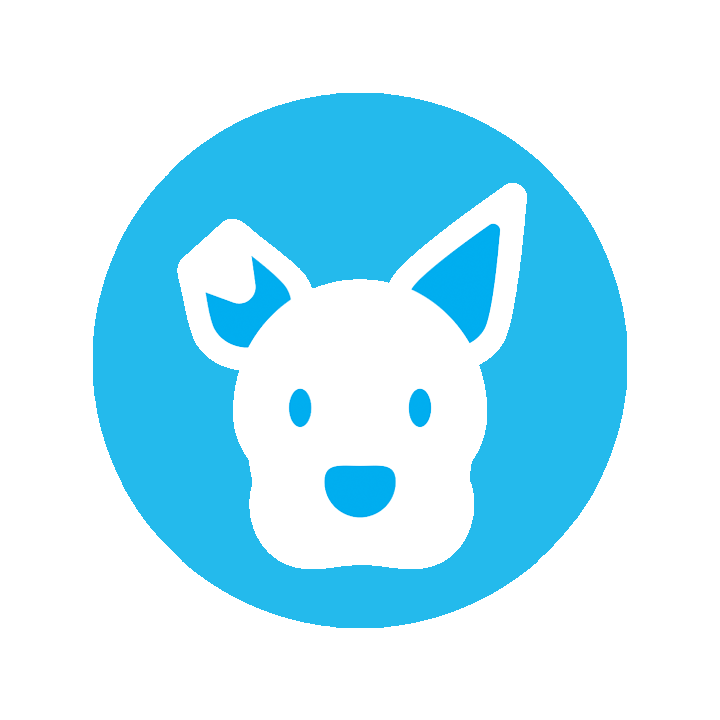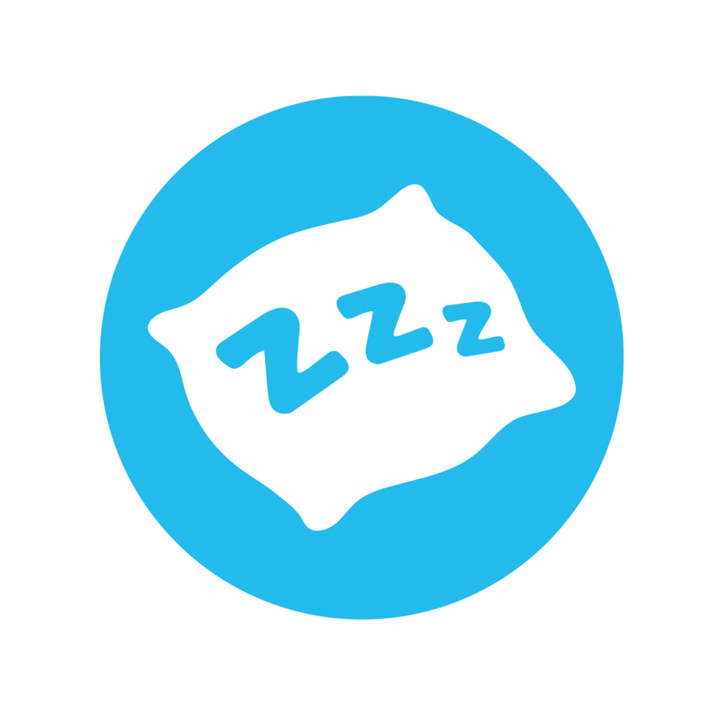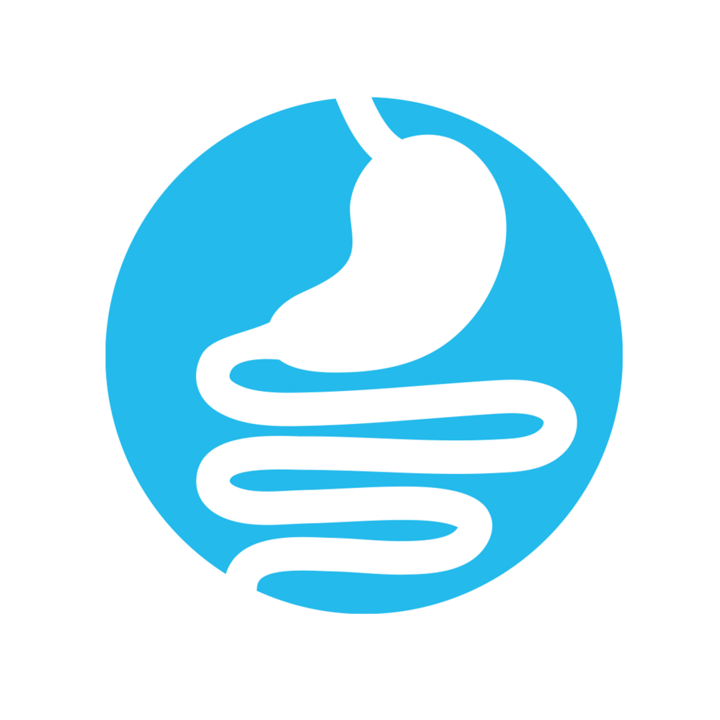 Digestion and Stomach Issues?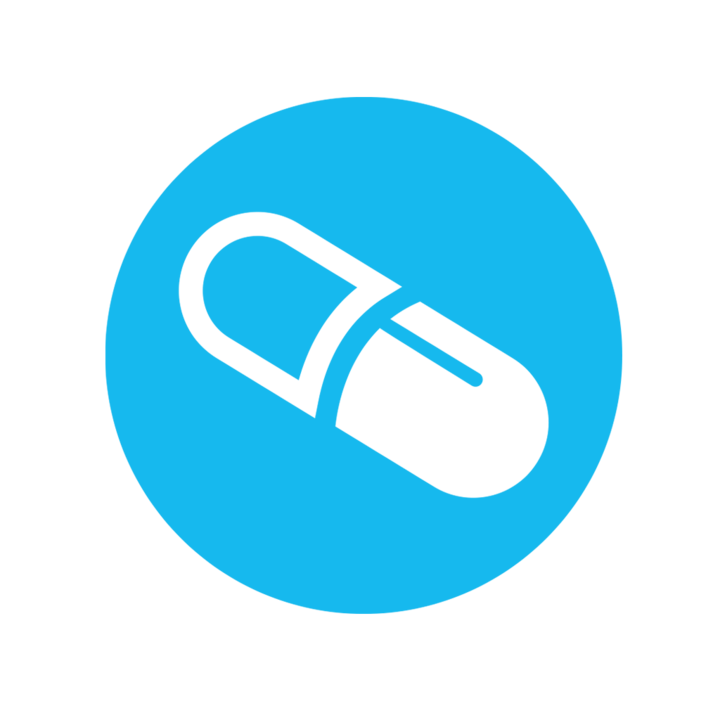 Trouble Giving Medication?